iPad Air
Available in 4 storage options:
Shop Now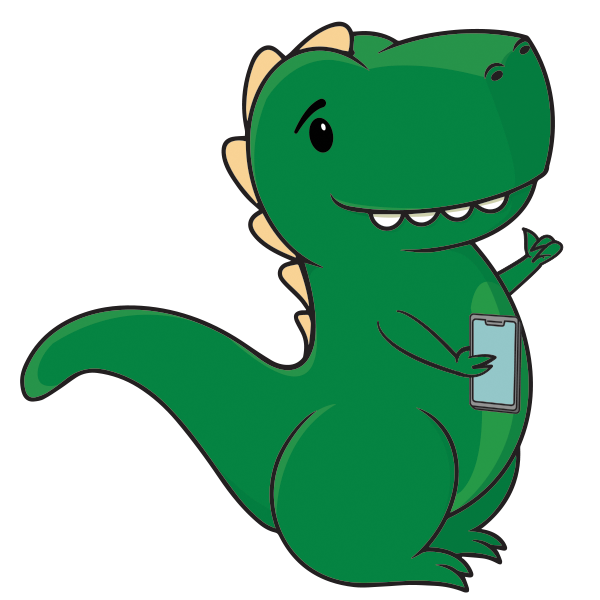 Swappasaurus says...
The storage options for the 1st generation iPad Air include 16GB, 32GB, 64GB, and 128GB.
File Storage Capacity
How many photo, video, and music files can iPad Air hold?
Photo Files
Photo storage requirements vary based on image format, compression level, resolution, and the contents of the image itself. But in general, a full-resolution JPG photo from a modern smartphone typically occupies around 2-5 MB. However, this can be considerably higher if you store your images in RAW or uncompressed formats.
Video Files
Video bitrate depends on resolution, frame rate, compression level, video format, and the contents of the video itself. 1080p video at 30 frames per second typically requires about 100-200 MB per minute, and 4K video at 30 frames per second consumes roughly 300-500 MB per minute.
Music Files
Music file sizes vary based on audio format, sampling rate, bit depth, and song length. A high quality 320 kbps MP3 or AAC requires 2.4MB per minute or about 10MB per song. However, higher quality, lossless formats such as FLAC can require up to 10MB per minute or about 40MB per song.
Product Comparisons
See how iPad Air color choices compare to other models.
Which iPad Air storage should I get?
You decide. Either way, Swappa has the best deals.
Shop Now
---
Disclosure: This site contains affiliate links to other sites. We may receive commissions for purchases made through these links.
Get Help, Fast
Email
[email protected]
Need help with a listing or a sale?
Submit Help Request
Helpful Links
Swappa's typical response time for help requests is around 20 minutes... That's really fast
Sell with Swappa
Make More
Green
Seller Help
Sell My
iPad Air
There doesn't seem to be any content for this topic.