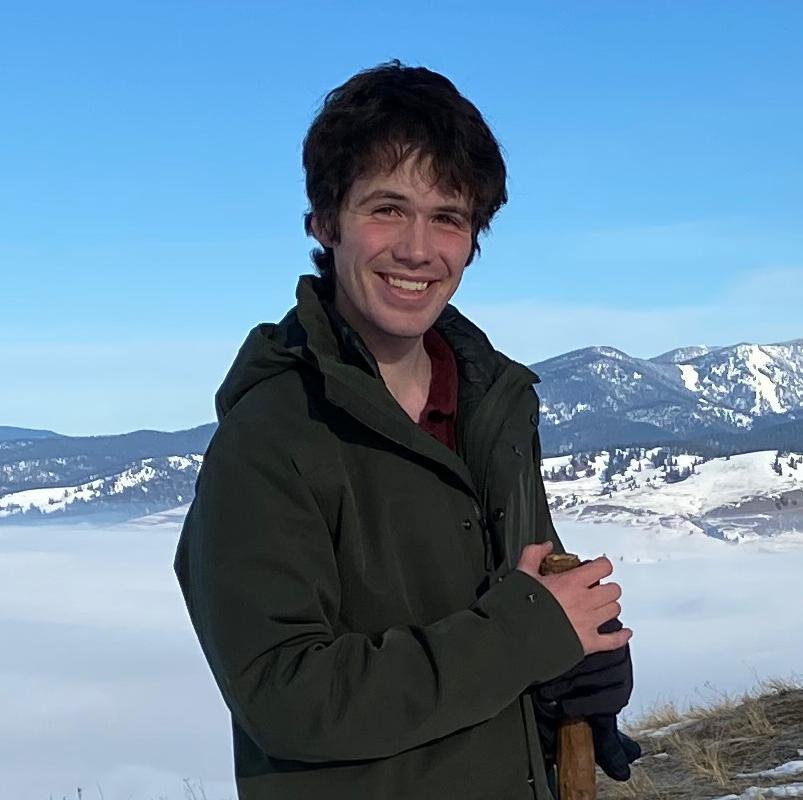 Kincaid M.
On Swappa since Feb. 13, 2022 (11 months, 4 weeks)
Location: New Haven, CT

US
Profile code: LAH717
---
Sold: 3 Bought: 0 Active: 0
Friendly and responsive. Was quick to ship as well
Thanks! It arrived safely and is in the condition described. Just a heads up that the deliveryperson left it at my door, no signature. I got it right away but wanted to let you know. Thank you again!
This user has no active listings at the moment.
---
Disclosure: This site contains affiliate links to other sites. We may receive commissions for purchases made through these links.
Get Help, Fast
Email
[email protected]
Need help with a listing or a sale?
Submit Help Request
Helpful Links
Swappa's typical response time for help requests is around 20 minutes... That's really fast
Sell with Swappa
Make More
Green
Seller Help
Sell My