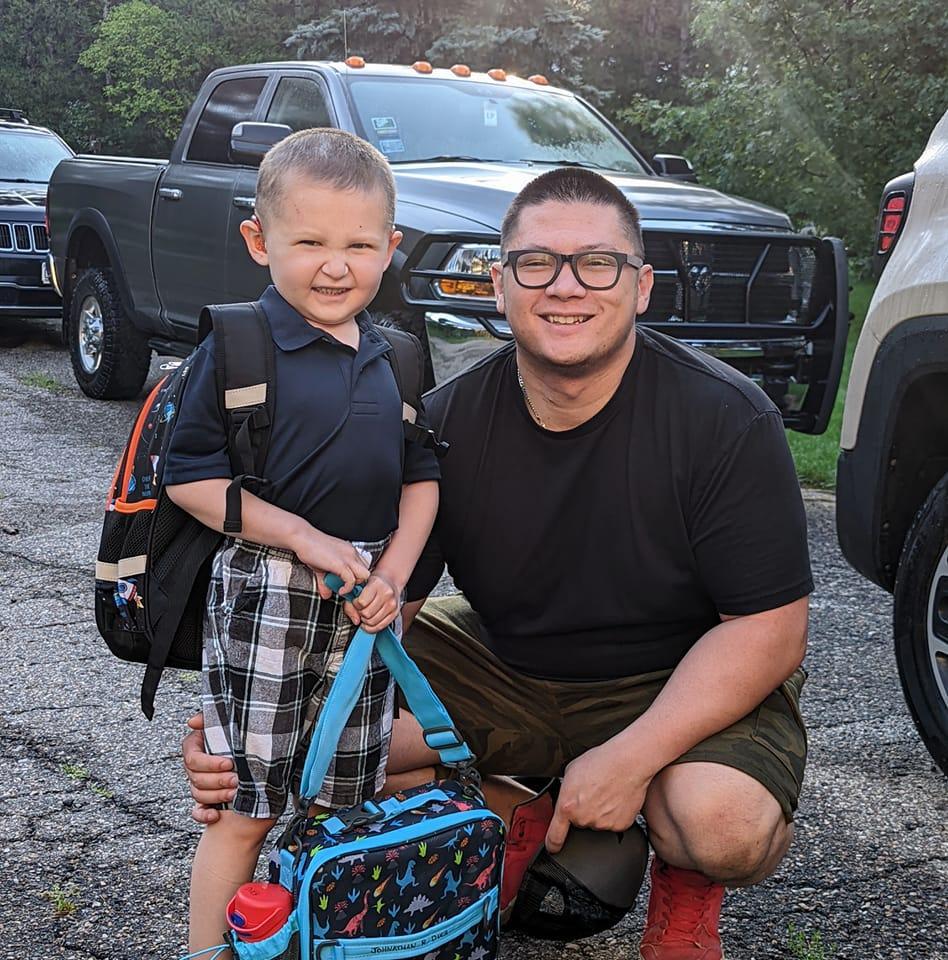 Timothy D.
On Swappa since April 5, 2017 (5 years, 10 months)
Location: None
Profile code: GKW749
---
Sold: 14 Bought: 1 Active: 0
10/10 Easiest purchase ever! Timothy had GREAT communication the entire time and shipped the phone out the same day I purchased it! He also sent information on how to activate it which was a big help. When I received the phone it was in mint condition, exactly as he stated in the listing, so 10/10 for me!
Exactly as advertised. Good communication, shipped it out quickly. Thanks!
One of the best online transactions I have ever had. The seller (Timothy) was a great communicator and repriced the shipping (additional to me) so that I received the phone tonight, 24 hours after I made the purchase. Phone is exactly as advertised. Will seek him out for future phone purchases. THANK YOU TIMOTHY!!!
The phone arrived promptly and as described - mint! We had a minor issue in the activation that Timothy resolved quickly. Very satisfied with the purchase. Highly recommended.
This user has no active listings at the moment.
---
Disclosure: This site contains affiliate links to other sites. We may receive commissions for purchases made through these links.
Get Help, Fast
Email
[email protected]
Need help with a listing or a sale?
Submit Help Request
Helpful Links
Swappa's typical response time for help requests is around 20 minutes... That's really fast
Sell with Swappa
Make More
Green
Seller Help
Sell My