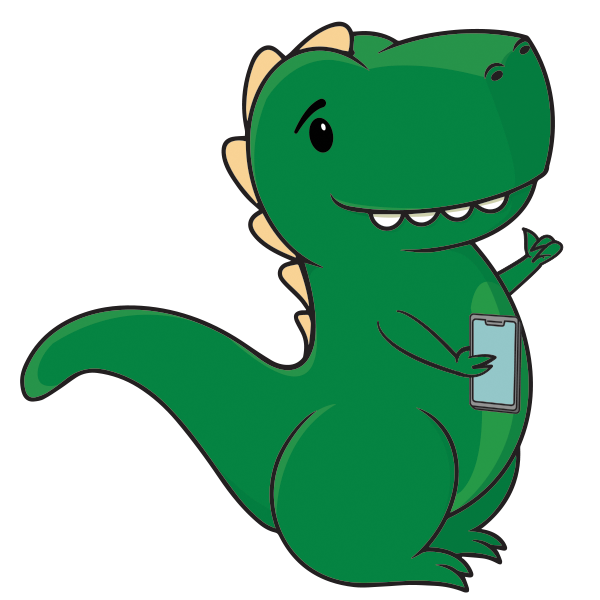 Swappasaurus says...
The Galaxy S10e served as the entry-level model in the Galaxy S10 lineup, but upgrading from the Galaxy S7 (released in 2016) will still bring notable improvements. The display goes from 5.1-inches to 5.8-inches, and the display is also of higher quality with an Infinity Display and near bezel-less design. Internal storage goes from a max of 32GB to 128GB, and the RAM goes from 4GB to a maximum of 8GB. The performance is also improved by way of the Snapdragon 855 processor. The mAh rating for the batteries is similar, at 3000 mAh on the S7 and 3100 mAh on the S10e, but the S10e will last longer due to the all-day intelligent battery management.
Price Comparison
Galaxy S7
Galaxy S10e
Galaxy S7

vs

Galaxy S10e

Pricing

Galaxy S7 prices start at $57, which is cheaper than the Galaxy S10e low price of $92.
Color Choices
Galaxy S7
Available in 5 colors:
Galaxy S10e
Available in 7 colors:
Galaxy S7

vs

Galaxy S10e

Colors

The Galaxy S7 introduces five new colors not found in the Galaxy S10e color palette: Blue, Green, Pink, Red, and Yellow. Both the Galaxy S7 and Galaxy S10e share two colors: Black and White. However, the Galaxy S7 does away with Gold, Rose Gold, and Silver, previously seen on the Galaxy S10e.
Storage Options
Galaxy S7
Choose from 2 storage options:
Galaxy S10e
Choose from 2 storage options:
Galaxy S7

vs

Galaxy S10e

Storage

The Galaxy S7 and Galaxy S10e have completely different storage options. The Galaxy S7 offers two storage sizes: 128 GB and 256 GB. The Galaxy S10e sports different storage sizes: 32 GB and 64 GB.
Galaxy S7

vs

Galaxy S10e

Reviews

Users rate the Galaxy S10e at 4.8 of 5.0 stars. Reviews for Galaxy S7 are not currently available.
---
Disclosure: This site contains affiliate links to other sites. We may receive commissions for purchases made through these links.
Get Help, Fast
Email
[email protected]
Need help with a listing or a sale?
Submit Help Request
Helpful Links
Swappa's typical response time for help requests is around 20 minutes... That's really fast
Sell with Swappa
Make More
Green
Seller Help
Sell My