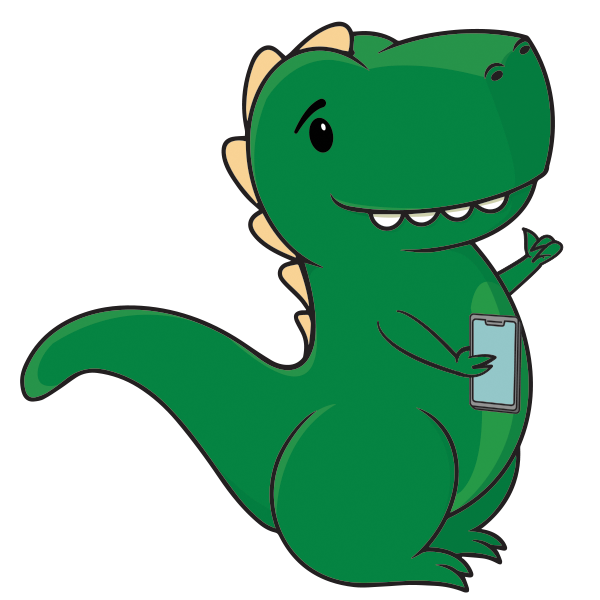 Swappasaurus says...
Upgrading from a Pixel 4a to a Pixel 6 means going from the mid-range "a" series to Google's flagship Pixel line. As a result, you will be getting a much more powerful smartphone, one that is powered by Google's first processor, Google Tensor. For comparison, the Pixel 4a is powered by a Snapdragon 730G chip. In addition, moving from the Pixel 4a to the Pixel 6 will give you a 6.4" display with up to 90Hz refresh rate, 5G connectivity, 4614 mAh battery with fast wireless charging and Battery Share, an IP68 rating for water and dust resistance, up to 256GB of storage space, and a brand new exterior design.
Price Comparison
Pixel 4a
Pixel 6
Pixel 4a

vs

Pixel 6

Pricing

Pixel 4a prices start at $118, which is cheaper than the Pixel 6 low price of $153.
Color Choices
Pixel 4a
Available in 2 colors:
Pixel 6
Available in 3 colors:
Pixel 4a

vs

Pixel 6

Colors

The Pixel 4a introduces two new colors not found in the Pixel 6 color palette: Seafoam and Coral. Both the Pixel 4a and Pixel 6 share one color: Black. However, the Pixel 4a does away with Blue, previously seen on the Pixel 6.
Storage Options
Pixel 4a
Choose from 1 storage option:
Pixel 6
Choose from 2 storage options:
Pixel 4a

vs

Pixel 6

Storage

The Pixel 6 introduces one new storage option not found on the Pixel 4a: 256GB. Both the Pixel 4a and Pixel 6 share one storage option: 128GB.
Pixel 4a

vs

Pixel 6

Reviews

The Pixel 4a is rated by users at 4.9 of 5.0 stars. Review data for Pixel 6 is not available at this time.
---
Disclosure: This site contains affiliate links to other sites. We may receive commissions for purchases made through these links.
Get Help, Fast
Email
[email protected]
Need help with a listing or a sale?
Submit Help Request
Helpful Links
Swappa's typical response time for help requests is around 20 minutes... That's really fast
Sell with Swappa
Make More
Green
Seller Help
Sell My