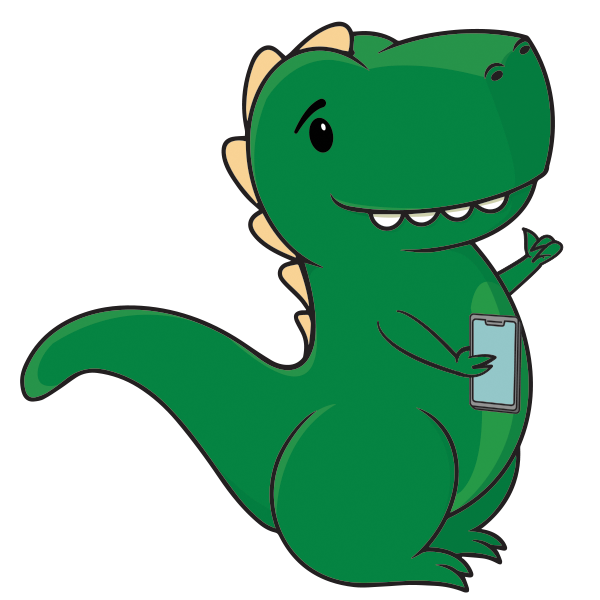 Swappasaurus says...
Choosing to upgrade from the Pixel 3a to the Pixel 4a means moving up one generation. You would see some modest improvements in terms of specs and performance, but you would be getting a phone with slimmer front bezels, which makes the phone look a bit nicer. Due to the slimmer bezels, the Pixel 4a also makes use of the hole-punch style front-facing camera. The display on the Pixel 4a is 5.8-inches and features a resolution of 2340 x 1080, HDR support, and a Gorilla Glass 3 glass cover. The Pixel 4a specs include a Snapdragon 730G processor with 6GB of RAM and 128GB of storage, and in comparison, the Pixel 3a has a Snapdragon 670 with Octa-Core processor, 4GB of RAM, and 64GB of storage space. The remaining specs for the Pixel 4a include an 8MP (f/2.0) fixed focus camera on the front and a 12.2MP dual-pixel (f/1.7) camera on the rear.
Price Comparison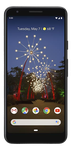 Pixel 3a
Pixel 4a
Pixel 3a

vs

Pixel 4a

Pricing

Pixel 3a prices start at $69, which is cheaper than the Pixel 4a low price of $111.
Color Choices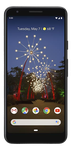 Pixel 3a
Available in 3 colors:
Pixel 4a
Available in 2 colors:
Pixel 3a

vs

Pixel 4a

Colors

The Pixel 3a introduces one new color not found in the Pixel 4a color palette: Blue. Both the Pixel 3a and Pixel 4a share one color: Black. However, the Pixel 3a does away with White and Purple, previously seen on the Pixel 4a.
Storage Options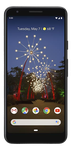 Pixel 3a
Choose from 1 storage option:
Pixel 4a
Choose from 1 storage option:
Pixel 3a

vs

Pixel 4a

Storage

The Pixel 3a and Pixel 4a have completely different storage options. The Pixel 3a offers one storage size: 128 GB. The Pixel 4a sports different storage size: 64 GB.
Pixel 3a

vs

Pixel 4a

Reviews

Both the Pixel 3a and Pixel 4a earn 4.9 of 5.0 stars from Swappa user reviews.
---
Disclosure: This site contains affiliate links to other sites. We may receive commissions for purchases made through these links.
Get Help, Fast
Email
[email protected]
Need help with a listing or a sale?
Submit Help Request
Helpful Links
Swappa's typical response time for help requests is around 20 minutes... That's really fast
Sell with Swappa
Make More
Green
Seller Help
Sell My