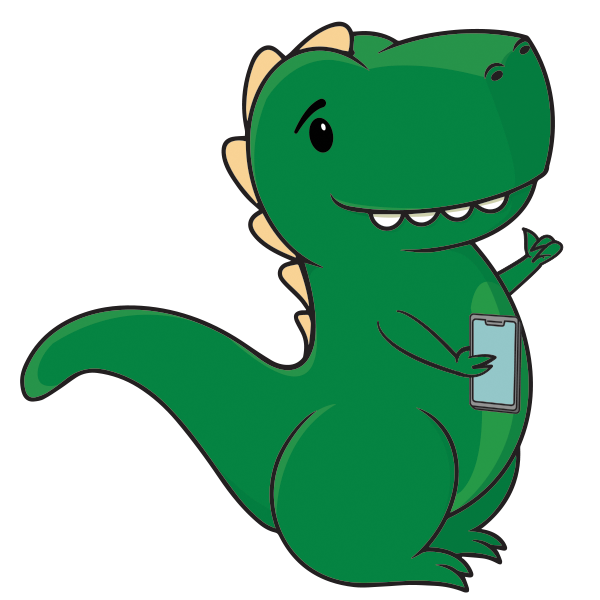 Swappasaurus says...
Upgrading from a Google Pixel 3a to a Pixel 4 means seeing improvements in almost every aspect of the phone. The display size stays almost the same, 5.6-inches compared to 5.7-inches on the Pixel 4. But the Pixel 4 adds HDR support and Smooth Display for an (up to) 90hz refresh rate. The Pixel 4 has a 2800 mAh battery with fast wireless charging, a soft-touch glass back and is water-resistant. Other features of the Pixel 4 include a Snapdragon 855 processor, 6GB of RAM, up to 128GB of internal storage, an 8MP wide-angle camera on the front, with a 12.2MP dual-pixel and 16MP telephoto setup on the back.
Price Comparison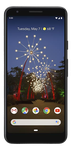 Pixel 3a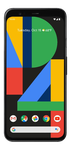 Pixel 4
Pixel 3a

vs

Pixel 4

Pricing

Pixel 3a prices start at $77, which is cheaper than the Pixel 4 low price of $113.
Color Choices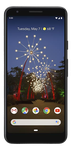 Pixel 3a
Available in 3 colors: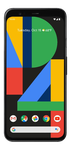 Pixel 4
Available in 3 colors:
Pixel 3a

vs

Pixel 4

Colors

The Pixel 3a introduces one new color not found in the Pixel 4 color palette: Orange. Both the Pixel 3a and Pixel 4 share two colors: Black and White. However, the Pixel 3a does away with Purple, previously seen on the Pixel 4.
Storage Options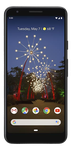 Pixel 3a
Choose from 1 storage option: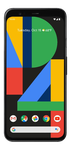 Pixel 4
Choose from 2 storage options:
Pixel 3a

vs

Pixel 4

Storage

The Pixel 4 introduces one new storage option not found on the Pixel 3a: 128GB. Both the Pixel 3a and Pixel 4 share one storage option: 64GB.
Pixel 3a

vs

Pixel 4

Reviews

The Pixel 3a scores higher with users earning 4.9 of 5.0 stars compared to the Pixel 4 with 4.8 stars.
---
Disclosure: This site contains affiliate links to other sites. We may receive commissions for purchases made through these links.
Get Help, Fast
Email
[email protected]
Need help with a listing or a sale?
Submit Help Request
Helpful Links
Swappa's typical response time for help requests is around 20 minutes... That's really fast
Sell with Swappa
Make More
Green
Seller Help
Sell My