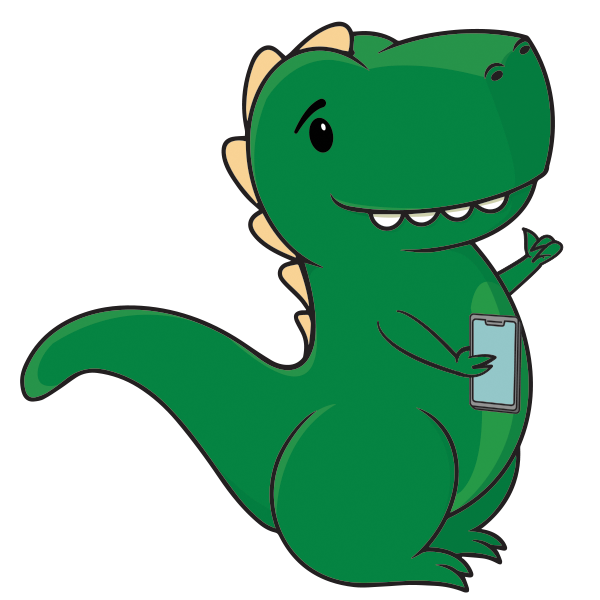 Swappasaurus says...
Skipping a few generations generally means you will get a noticeable boost in terms of performance. That is certainly the case if you choose to upgrade from a Pixel 2 XL to a Pixel 5. The Pixel 5 is powered by a Snapdragon 765G processor, Adreno 620, along with 8GB of RAM, Pixel Imprint and the Titan M security module. Along with the performance improvements, you'll also be getting a better looking phone with slimmer bezels. Those slimmer bezels mean you will be sticking with a 6-inch display, but with a smaller overall form factor. The Pixel 5 measures in at 5.7 (H) by 2.8 (W) and the Pixel 2 XL measures in at 6.2 (H) by 3.0 (W). While the display size remains the same, it is improved on the Pixel 5 and has a 2340 x 1080 resolution, HDR support, Gorilla Glass 6 glass cover and Smooth Display for an up to 90Hz refresh rate. Other highlights of the Pixel 5 include 5G network support, a 4,080 mAh battery with fast wireless charging, an 8MP (f/2.0) front-facing camera, and a 12.2MP (f/1.7) dual-pixel and 16MP (f/2.2) ultrawide camera setup on the back.
Price Comparison
Pixel 2 XL
Pixel 5
Pixel 2 XL

vs

Pixel 5

Pricing

Pixel 2 XL prices start at $64, which is cheaper than the Pixel 5 low price of $185.
Color Choices
Pixel 2 XL
Available in 3 colors:
Pixel 5
Available in 2 colors:
Pixel 2 XL

vs

Pixel 5

Colors

The Pixel 2 XL introduces one new color not found in the Pixel 5 color palette: Sage. Both the Pixel 2 XL and Pixel 5 share one color: Black. However, the Pixel 2 XL does away with Blue and White, previously seen on the Pixel 5.
Storage Options
Pixel 2 XL
Choose from 2 storage options:
Pixel 5
Choose from 1 storage option:
Pixel 2 XL

vs

Pixel 5

Storage

Both the Pixel 2 XL and Pixel 5 share one storage option: 128GB. However, the Pixel 5 does not have options for 64GB, as seen on the Pixel 2 XL.
Pixel 2 XL

vs

Pixel 5

Reviews

The Pixel 2 XL scores higher with users earning 4.9 of 5.0 stars compared to the Pixel 5 with 4.8 stars.
---
Disclosure: This site contains affiliate links to other sites. We may receive commissions for purchases made through these links.
Get Help, Fast
Email
[email protected]
Need help with a listing or a sale?
Submit Help Request
Helpful Links
Swappa's typical response time for help requests is around 20 minutes... That's really fast
Sell with Swappa
Make More
Green
Seller Help
Sell My