---
We're hitting the ground running with Swappa Local, the best way for buyers and sellers to receive instant gratification by making local deals in their area. We've covered a lot of ground in our big announcement post highlighting most of the key details, but we know there are likely some questions you may still have.
Device safety has always been at the heart of what we do at Swappa. It's the reason our marketplace was created after founder Ben Edwards was left with a blocklisted phone, the result of a crooked seller on Craigslist. To this day, competing sites and services don't lift a finger to verify the status of devices sold in their marketplaces. Swappa, however, is much different. Our staff carefully screens listings and performs background checks on smartphones available in our marketplace.
With Swappa Local, we're simply extending trusted marketplace into the real world, while maintaining the same commitment to safety and support. Swappa allows you to trust the tech you buy, whether it's being shipped or picked up locally.
Staying safe with Swappa Local
A big part of Swappa Local involves meeting up with local users in your area, something that isn't without its risks. Although we carefully vet device listings ahead of time, it's important that everyone is doing their part to keep themselves safe. A big part of this is making smart choices about where you choose to meet with prospective buyers and how you go about doing it.
Helpful meetup tips:
Meet during the day.
Always let someone know where you're going.
Bring a friend or family member.
Be wary of someone offering you more than your asking price.
Don't accept checks or money orders (cash preferable).
For sellers creating local listings, Swappa provides a list of community swap spots we've hand-picked for your convenience. Swappa-approved swap spots are generally well-lit businesses or designated trade spots, providing users with a safe space to conduct their business. Although picking a specific time to meetup is at the discretion of the seller, a good rule of thumb is to avoid late night meetups whenever possible.
Swappa Local swap spots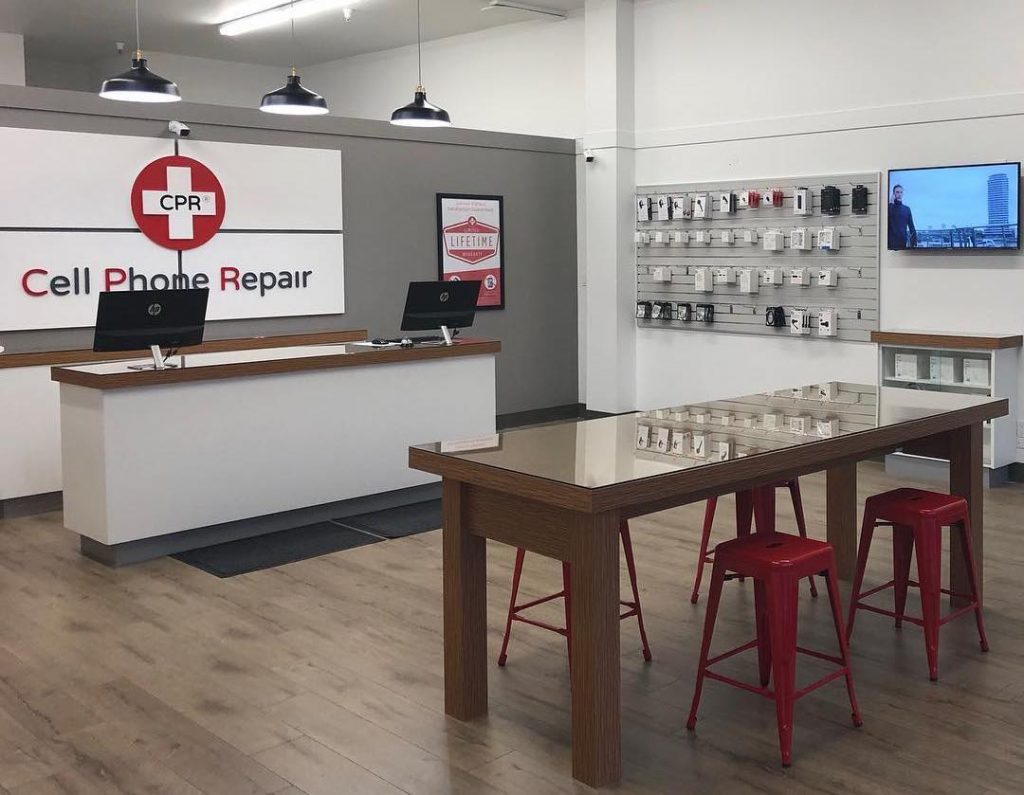 We're also excited to announce that Swappa Local is partnering with CPR Cell Phone Repair to provide our users with a safe, reliable location to buy and sell their used devices. With hundreds of CPR locations nationwide, they're perfect for local meetups with knowledgeable staff and plenty of accessories for buyers to outfit their newish device before they head out.
Of course, local businesses like Starbucks are also great picks, thanks to the sheer number of locations with plenty of seating, foot traffic, and of course refreshments while you wait. Combined with our database of hundreds of public "Safe Trade Locations," local police stations and businesses, you'll never have a hard time finding a Swappa-approved swap spot near you.
Before meeting up:
Make sure the phone or device you're selling isn't iCloud locked.
Make sure the device is fully paid off and not still being financed.
Make sure the device is fully charged.
Make sure you bring everything included in your listing.
Make sure you give yourself plenty of time for the meetup.
****
Safety should always be on everyone's mind and by working together we can reduce or eliminate any unsafe situations from ever occurring. For more in our Swappa Local safety series, check out our individual blog posts with helpful tips on buying or selling with other local marketplace users. We're excited to finally share Swappa Local with all of you and provide our users with a new option for finding local deals or making some extra cash.